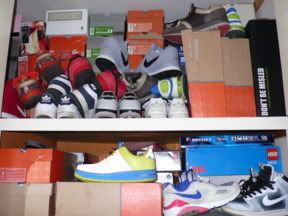 Best (useful) backpack ever!
Here's my NES games 4 sale, make me an offer!
I bent alot of these in my time.
And done a cpl of these as well.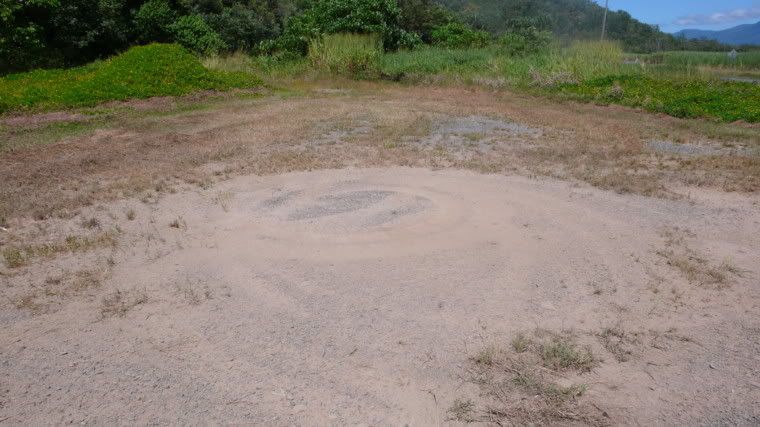 - Just a heads up for all you DJ's, Mitsu just came back from the States and his new "DeckPest" #1 is this song.
Hurricane - "A Bay Bay"
Three 6 Mafia ft Lil Jon and Project Pat - Ready For Whatever
- The next DJ Khaled smash! (Hans I want you playing this!)
DJ Khaled Feat. Trick Daddy, Rick Ross, Plies, T-Pain - Im So Hood
- Bonus!
Sneak Peek LP Samplers right hurr!
Kanye West - "Graduation"
50 Cent - "Curtis"
If anyone can find me the em pee free of Rupert Holmes "Pina Colada" you'll make me a happy boy!