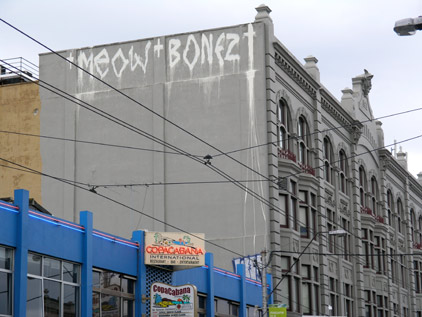 70s Kids DVD torrent 467mb .mpg format
Get that shit.
- Russell Peters is a funny guy!
Teaser
Teaser pt.2
Full version
- Steezy put me on to this.. AWESOME!
We def. need him at the next Fav Rock!
- Check out my partner in crime OOh-EE over @
palmsout.blogspot.com
ho-ho-ho-ho-holding it down!
Dudes bringing the heat with his new tunes!
- New NBHD x Preme (lifted from Oct Cool Trans)
- I'm not usually into tabloid stuff too much, but hearing about a botched suicide attempt by Owen Wilson is very surprising to say the least.
Damn
.