We travelled up to Sydney for a cpl of days to support Styalz Feugo as he was nominated for Producer of the year, seems that the whole thing was a rout and he didn't win, but Melbourne did get to represent with Justice & Kaos taking out best new talent. Peep out a cpl of pics I took.
Starts off on with a sunset on the 71st floor of the Meriton World Tower(which was the tallest residential building in the Southern Hemisphere until Eureka Tower came along!)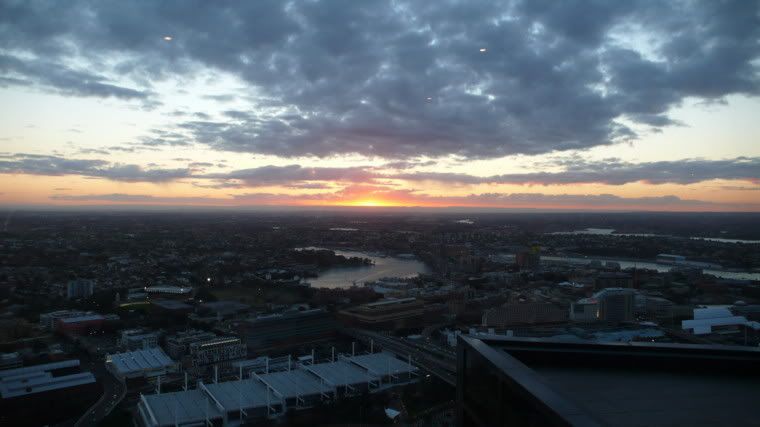 Morning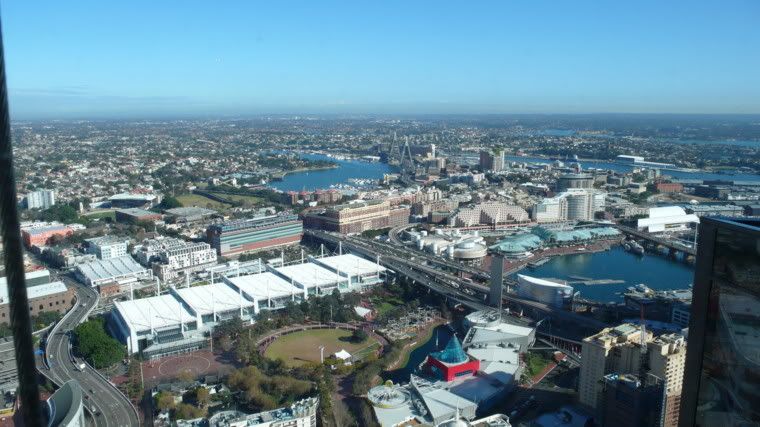 Makin' It Rain!
Zac Hayse Remix
Stylist to the Stars....Memphis
Cheers!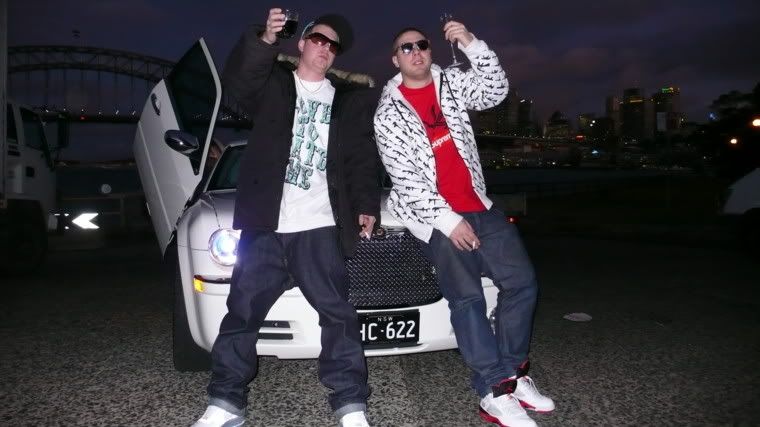 Thugg What?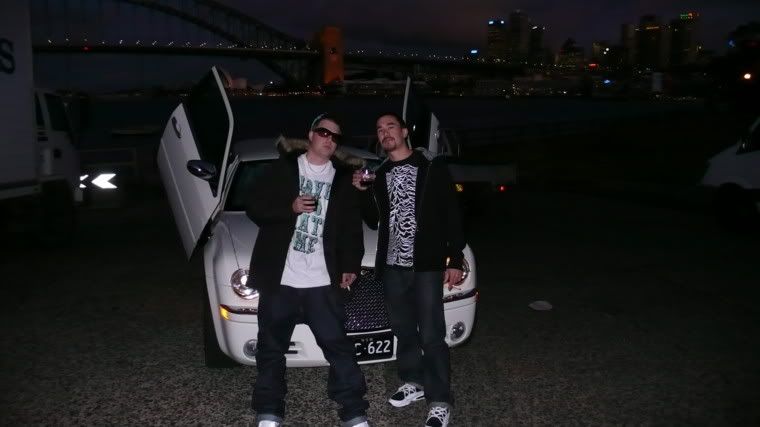 Scoping a new location for promo pics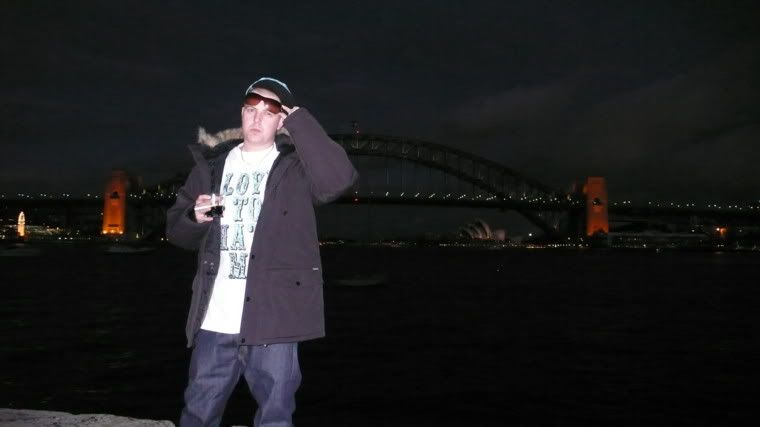 COnstantly on the grind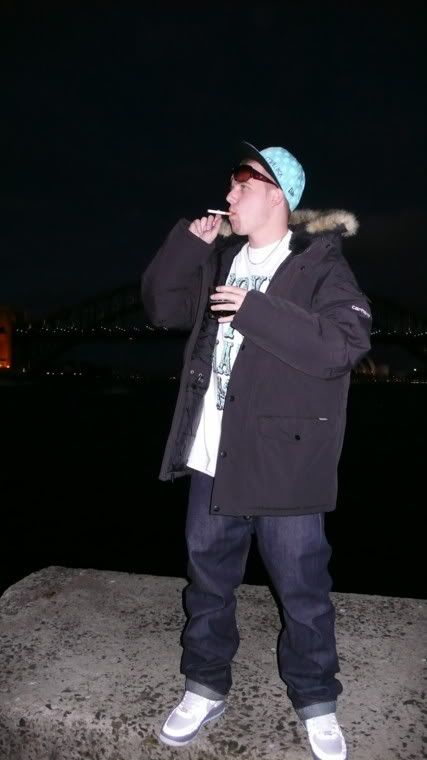 Esssssssssssssssssssssssss
We takin over!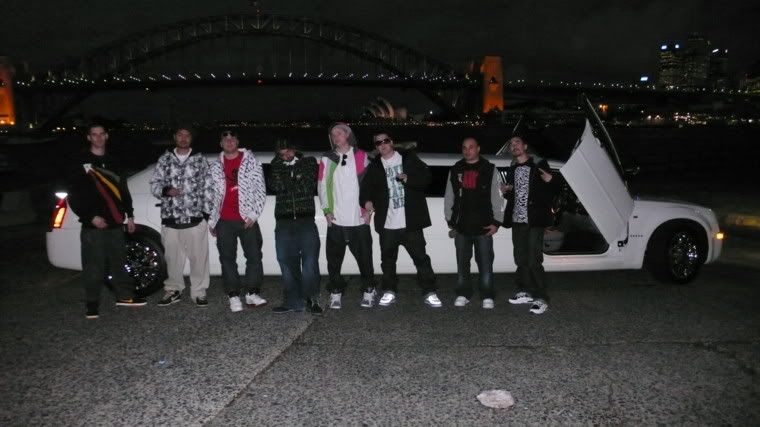 Swwwing!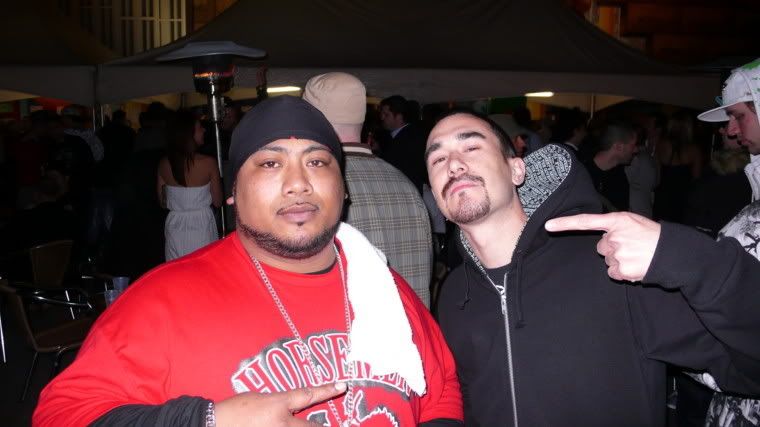 Island Brothers, well that's what everyone thought. Zac had soo many drinks
given too him, taking TIPPED to another level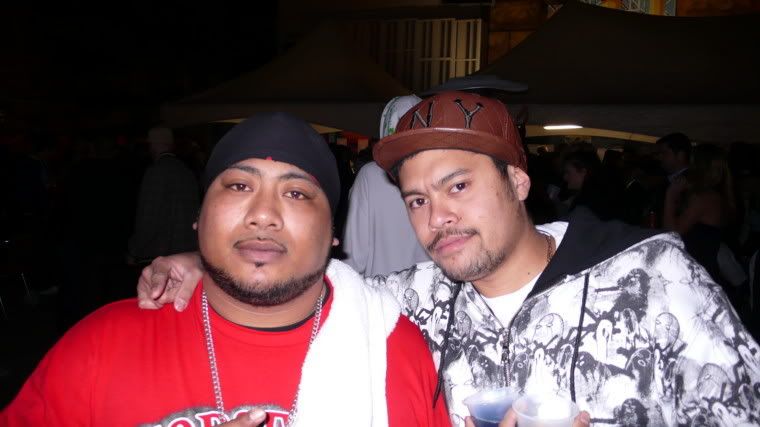 After AIDS tennis
Intro to it all
The view
This one's for you Pete!
Justice & Kaos Security steps up to the plate
The reason we were all there for
Oh no, you've gone and done a "Memphis!!!"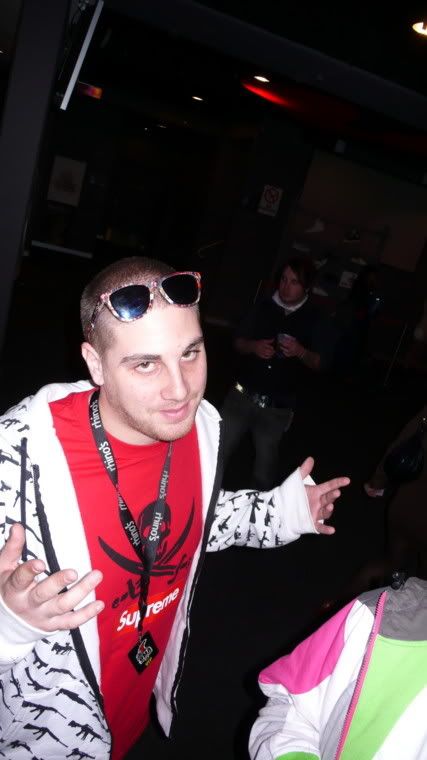 Another one for Pete
Samantha Jade, originally from Perth, look out for her new LP on Jive
featuring production from Timbaland!!!
Melbourne represent
Security in full effect
Congrats homies!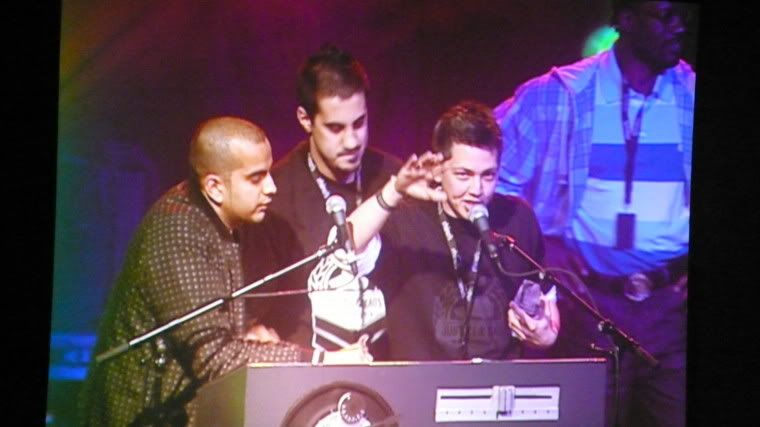 I think this one is bigger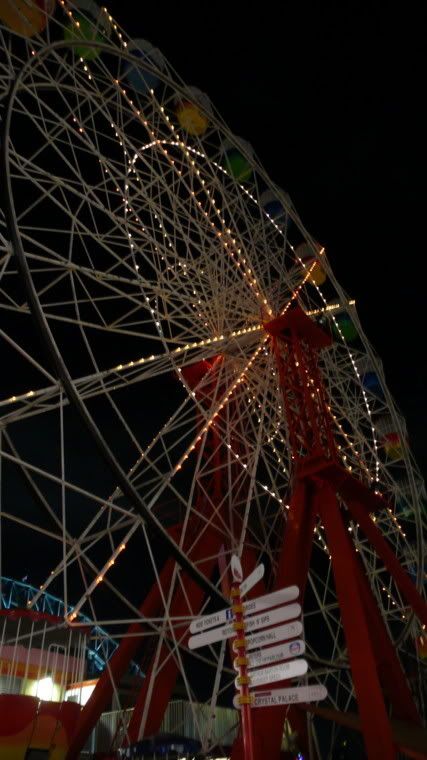 If you squint you can see Zac smiling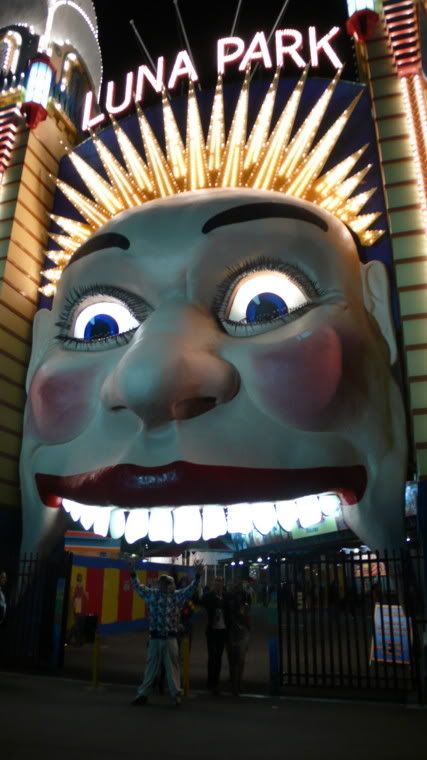 Kodak moment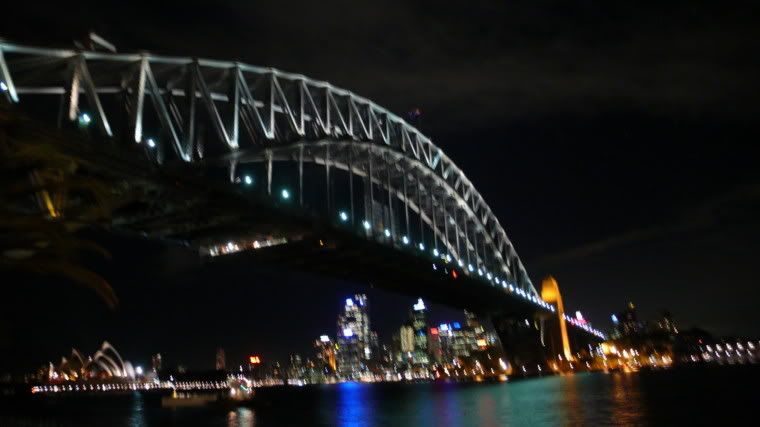 Chilling out in the World Famous "Aeroplane Shoes"