Scottie B killed it on Sat night.
To see one of the bmore club pioneers play all my favourite jams that I don't normally get to play out.
The below clip is one of my alltime fav tracks. Just had to video it, to acknowlege that it realy happened. haha
So good.
Drunk photography.
Not so good.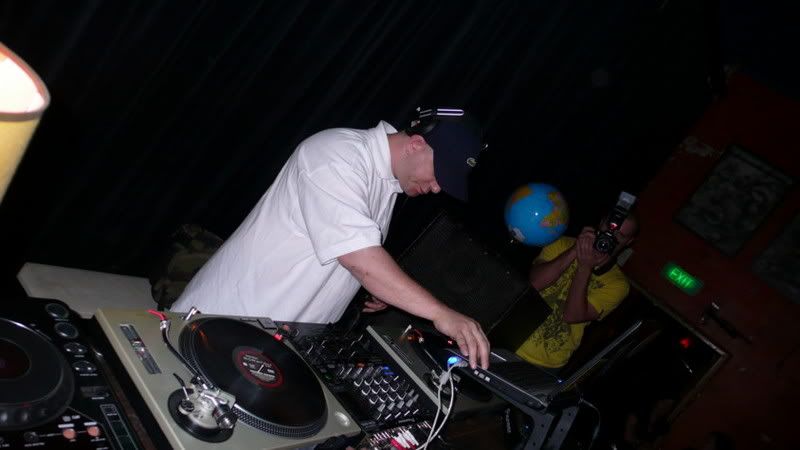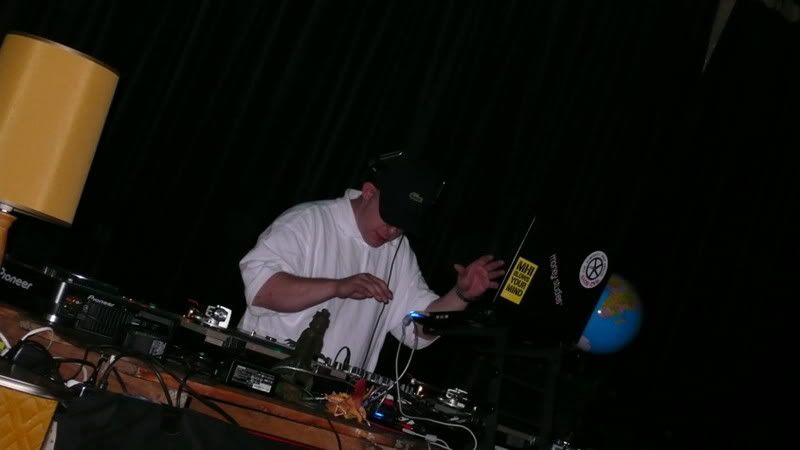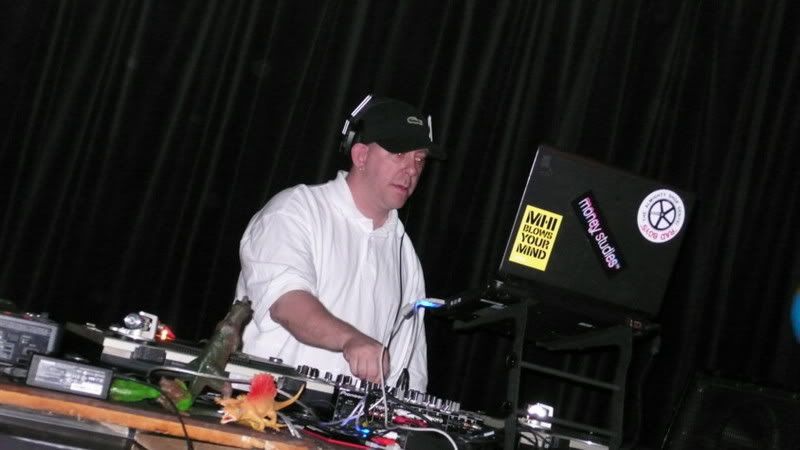 Dirtyfresh was in the house too.