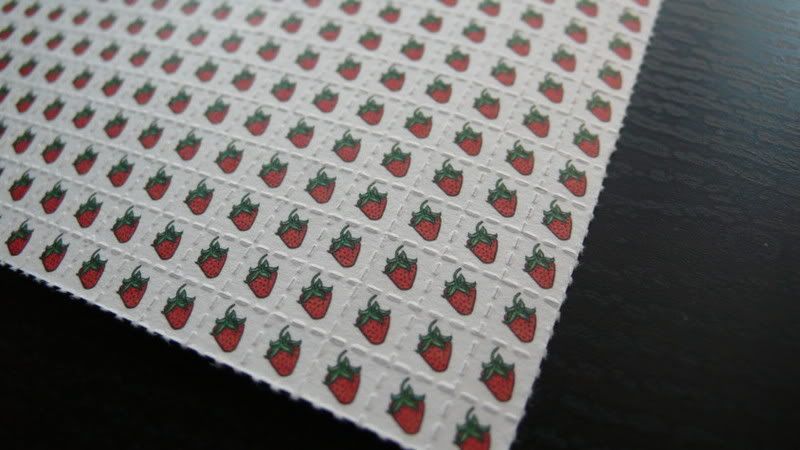 It's been 3 yrs since we've seen anything from Sydney duo PNAU.
The last time I heard real big news was back in 2000 when they won the aria for best dance lp, then the following week their LP was pulled from shelves for samples that weren't cleared.
Looks like they are on a new label (ETC ETC) and a new LP is on the way at the end of October.
By the looks of the actual cover(yes that is blotting paper) of this single i'm taking a wild guess that they are aiming at a (tripped out sic)peak time dancefloor mayhem. all 3 tracks on this Promo are going to get solid play from me..
The first single off this promo is "Wild Strawberries" and is co-produced by "Feadz" of Ed Banger fame. Self explanatory really. haha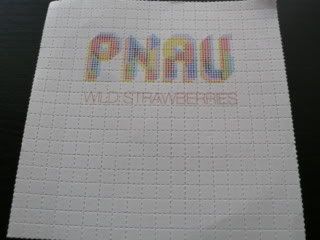 1. Wild Strawberries
2. No More Violence (Peak Time Monster)
3. We Have Tomorrow (a lighter affair, but still gets em moving! something to drop @ 3rd class/hipster crowd)