Att: homies. Here is my stuff that needs a new home.
* Acessories not included!
2 x CD/DVD/Video shelves(second one not pictured).
1 x shelving unit
1 x desk
1 x exec chair
1 x rustic chest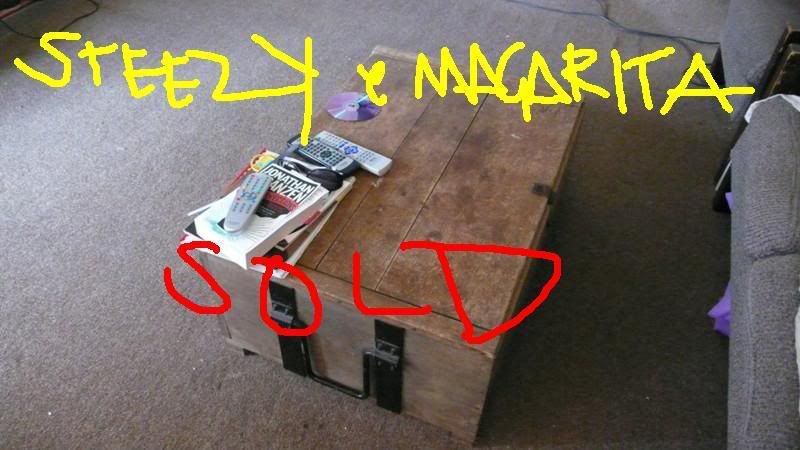 1 x chest drawers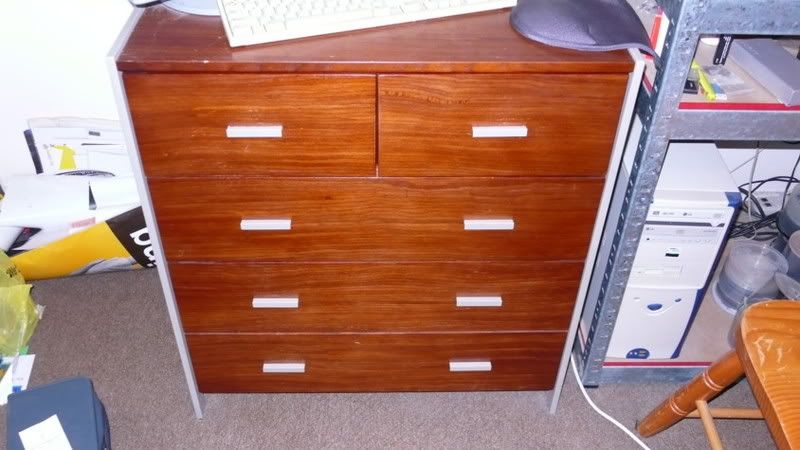 1 x bedside table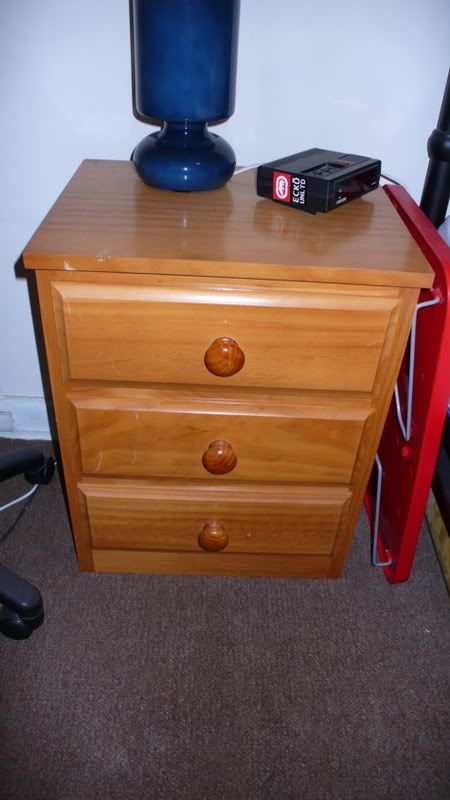 Holla at me.
NB: all of these need to be taken by 27 Feb.
Usher ft Young Jeezy - In This Club