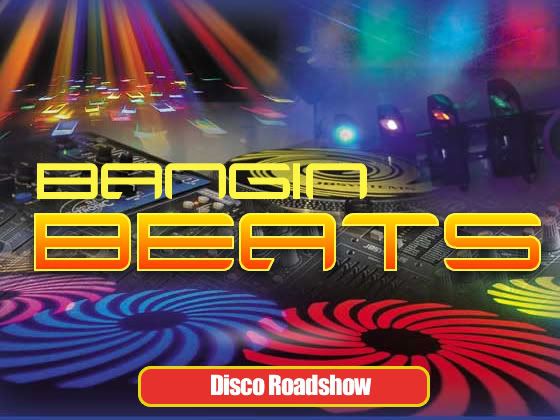 Wow all this organising is bringing out all these awesome cobwebs from the past.
Next up is a Hard House tune Mason Camo churned out for a Ministry of Sound tour with Pee Wee Ferris.
My main memory of this song (Aided by a dv cam recorded set) and apart from Matt infamous "melting", is seeing Dallas & Mikey jumping at least 2-4 feet in the air during this set to various massive build up tunes.
Once I'm on holidays I'll up them.
Mason Camo - Deze Sounds (Bangin' Remix)
(zshare)
I can see Mason grimacing listening to this haha.