Click here to see CWD's personal message to YOU! haha ;)
I usually don't get too into the Xmas spirit as I'm usually working, but now that I have new years and xmas off every year, my cheeriness just went up a lil.
Plus I couldn't go without posting the hilariousness that is
www.elfyourself.com
i.e. check the above link!!
haha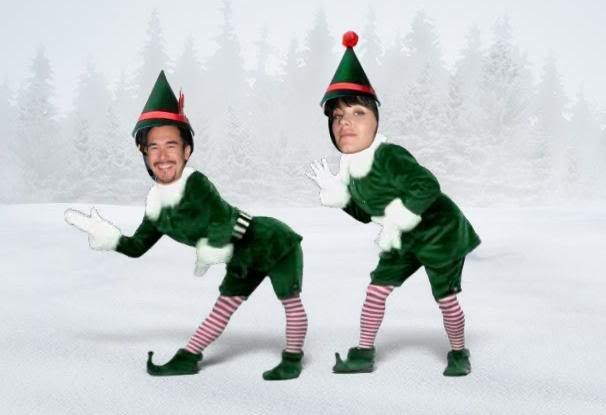 Love Seedub & LDNem
Eazy-E - Merry Muthafuckin' Xmas
RUN DMC - Christmas In Hollis