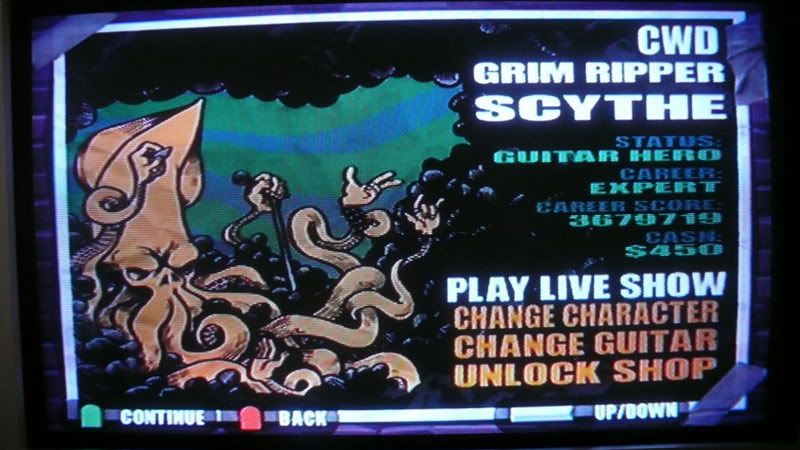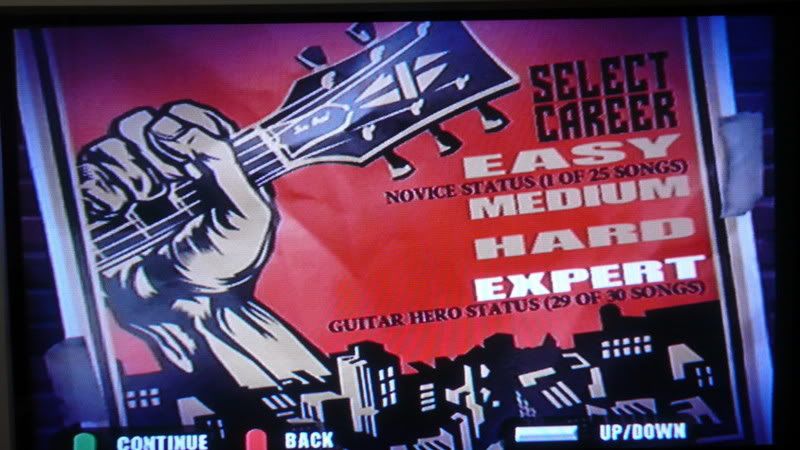 ...left til Guitar Hero 3 drops.
Oh Yeah!
I was thinking I would finish the last 3 games before this one comes out, but to no avail. My mate Dazza just finished "Play With Me" on expert. Dude that shit is so bananas. My fingers hurt thinking about it.
This song is so much fun to play!
Ratt - Round & Round