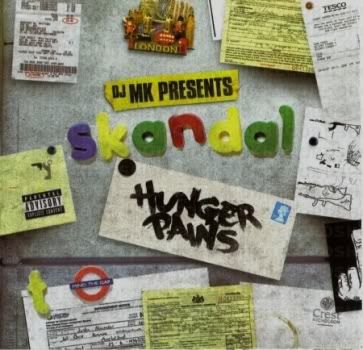 So after Trill on Friday we were chilling outside Plan B and Skandal was outside selling his wares(His new Hunger Pains Mixtape mixed by the DJ who was on at the time inside the club, DJ MK). Prankster picked up a copy and I took a copy of the flyer, it wasn't until I got home that I noticed it featured Melbourne's own Brad Strut.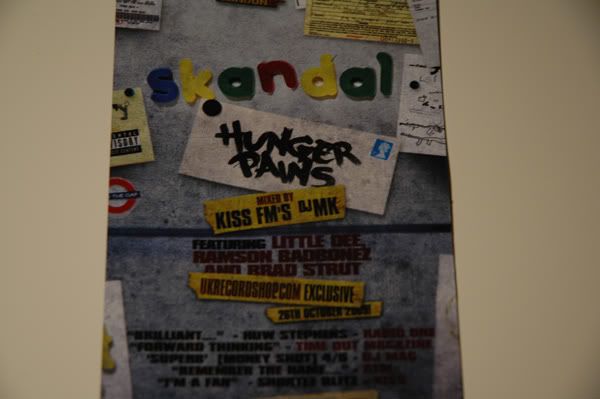 Man if I knew that at the time I would've copped it right then and there. I'm a fan of anything that Strutters does.
Back when we were both skinny.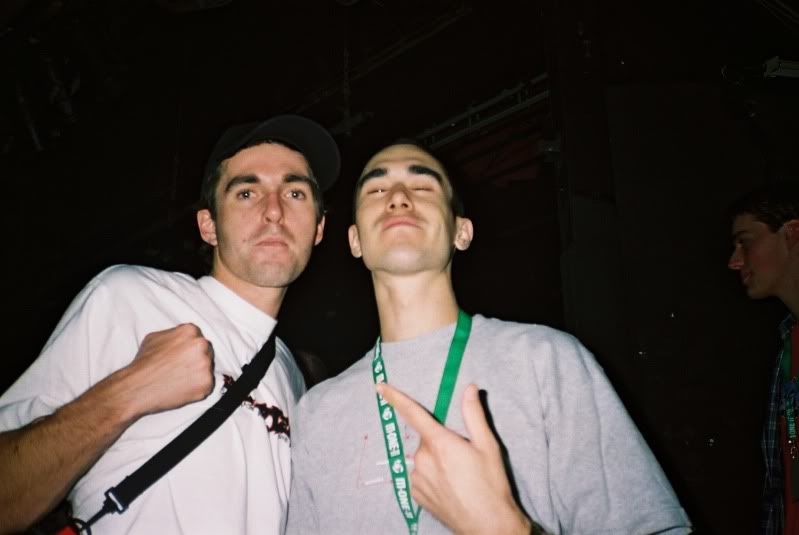 Skandal feat. Brad Strut - Fuck A 9 to 5
Wow, just came across this, didn't realise he was in the UK.
The Barbican is so much more depressing irl, then it is in this video clip.