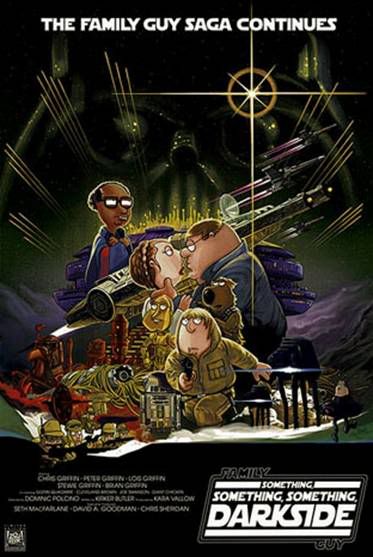 The Return of the Jedi episode has been renamed from "The Great Muppet Caper" to "We Have a Bad Feeling About This".
This will be part of Season 8 and should be aired December 09.
In other family guy news the
Partial Terms of Endearment
episode will not air, but will be apart of the Season 8 DVD.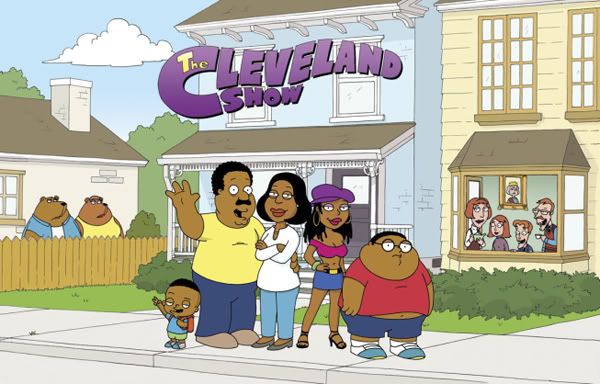 Season 8 of Family Guy and The Cleveland Show will premiere Sunday 27 September.
2 Piece - I'm On Point w/ Fat B (TX)