The lollies(sweets) & chips(crisps) scene in UK is pretty massive, with selection far outweighing anything I could get back home, albeit import candy stores.
So here's some treats that you can't get back home(for the moment).
The flapjacks from M&S conquer all and are a favourite blazin snack of mine, this Snickers version just doesn't cut it. You'd think with the Snickers branding it would make a difference.. sorry.
I have no idea where the hell these came from, but in terms of hotness these are the closest thing to heaven in a Chip/Crisp. If you are an avid chilli fan these will tickle the tongue, but to the common folk, these will burn.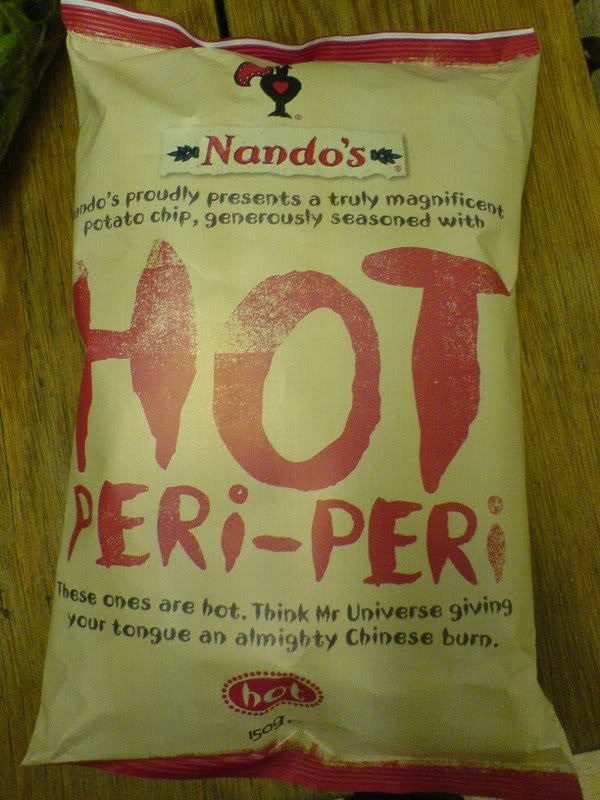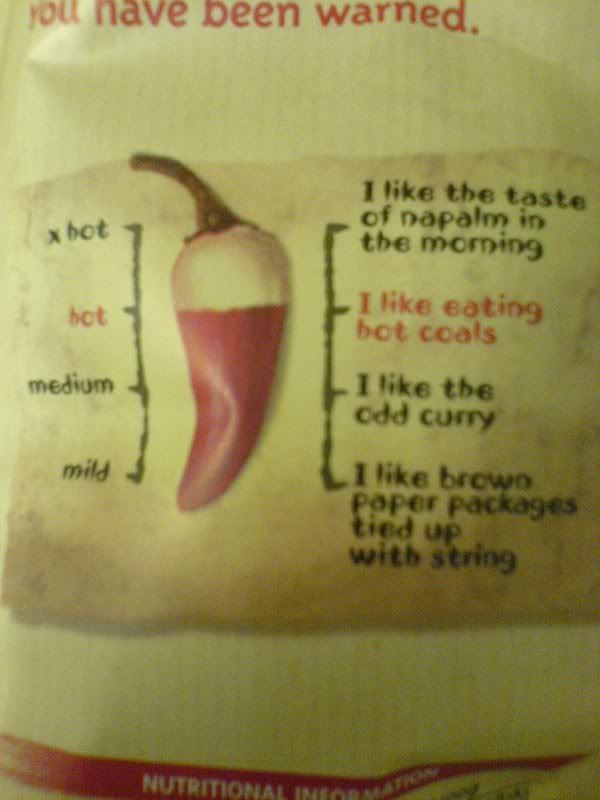 Went to Bayswater to check out the new Cha Cha Moon(perfect hangover food), it was shut for lunch for some reason... but stumbled across this bad boy. The credit crunch must hit UK franchises bad as they charge you 50p(extra) for the tubs of addictive sugary goodness. In the States they give it away. Grrrrr
Lil Meta Ft. OJ Da Juiceman & Yung Ralph - Loud (zip promo)