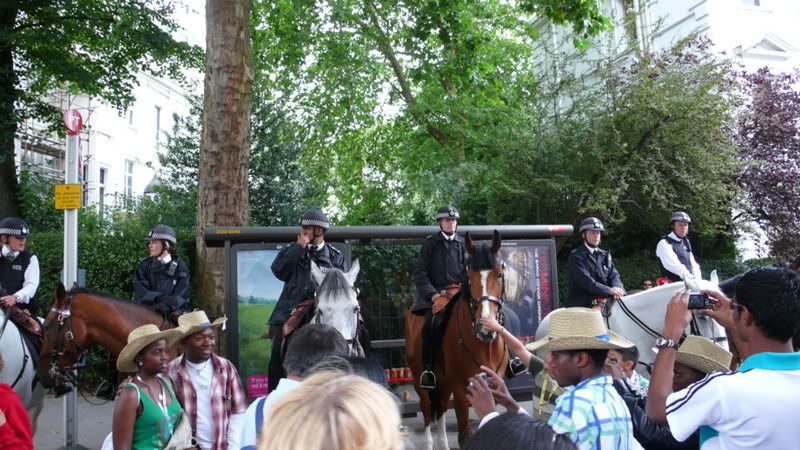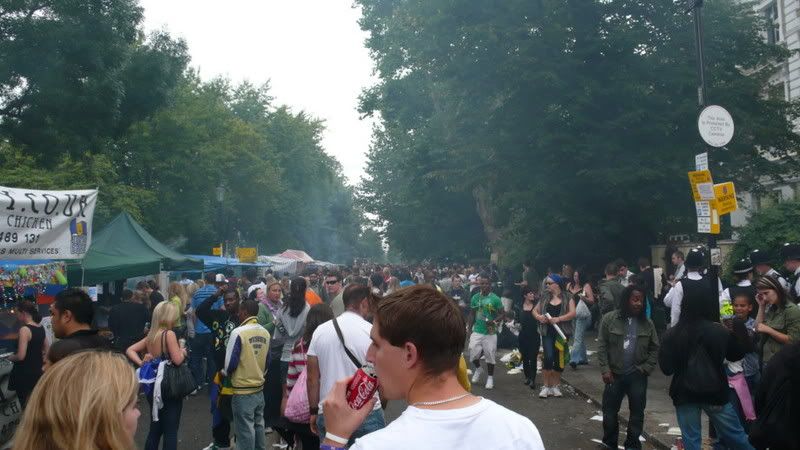 Carnival was pretty damn awesome. It wasn't even that busy, Em & I got held up @ some of the soundsystems on the way home, but other than that smooth sailing.
Highlights:
Rum & Coke all day long at the Redbull Tent, smoking in front of the cops like it ain't no thing, seeing Rye Rye do "Wassup Wassup" & "Hardcore Girls" live, Original Nuttah, Dippers dropping "TI - What You Know" and I made the most awesome Nachos ever when we got home, but don't remember making them. bahah
I'm copping this tomorrow. Jeezy for President.
Young Jeezy - The Recession