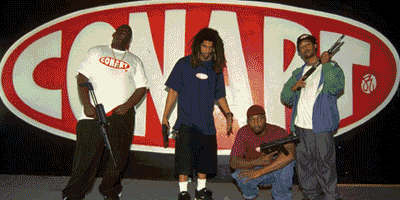 My favourite brand from the early to mid 90's.
The only place to cop Conart in Australia at the time, was from Catch Wreck in Perth.
I'm liking a small percentage of what they are bringing out now.
They need to stop with the all over front print and do it how they did back then: small logo on front and artwork on back.
I rocked my Katch1 tee's with pride.
This was my favourite: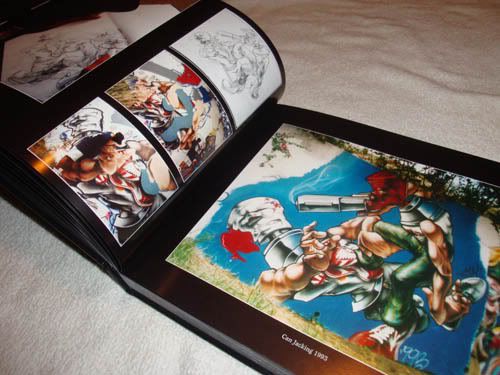 The best part of how they made the tee's, the peice was done on a real wall(usually in Conart Studios), a photo taken and a screenprint made. Shit was real.
Fingers crossed they bring out the chronic tee again, I wore that shit to death.
This was a Conart Ad on the back of a very thin Graf mag I cannot remember:
Looking forward to checking out the new store on Fairfax at the end of August.
www.conart.com