Disney have outdone themselves with the Viral campaign for the new
Tron movie
.
Firstly we got to see the new
trailer
at BFi IMAX in
3D
before the rest of the world.

Copped a free Flynn Lives tee.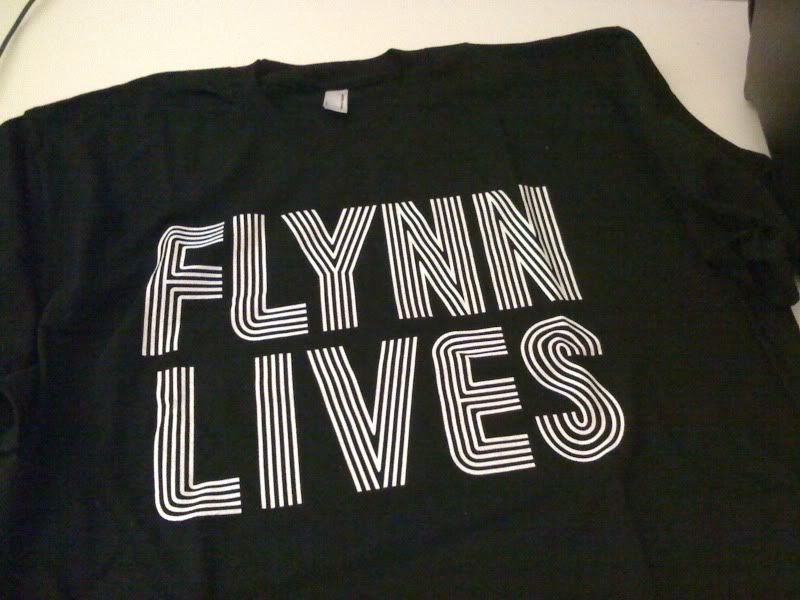 I have just received an Encom Employee ID badge, which allows me to login to the employee intranet.
This part is leading up to a
press conference
in San Fransisco where the Executive Consultant (Alan Bradley) will be guest speaker.
Go to
Flynn Lives Website
and get your nerd on.