Wow, just got back from Weezy's first show for 09 in London @ Hammersmith Apollo. It was a sold out crowd and everyone was loosing it in there, such a good vibe. I don't wanna sound like Jim Ross, but you could feel the electricity in the air.
I'm speechless. Although he didn't do as much of his back catalogue as I would've liked, Baby came out for "We Taking Over" which was mindblowing and one of the(multiple) goosebump part's of the night was when he performed his mixtape track "1000 Degrees" (one of my favourite tracks ever).
That's it for me, I can die happy now.
He is one of the greatest MC's alive.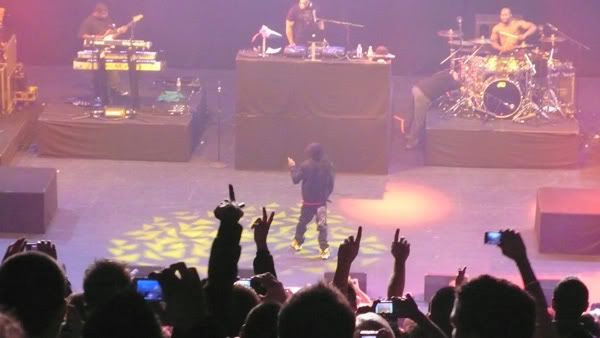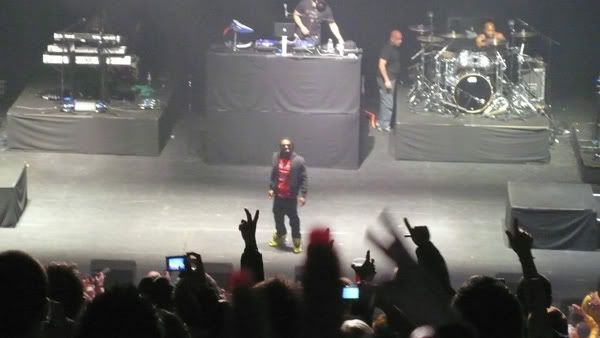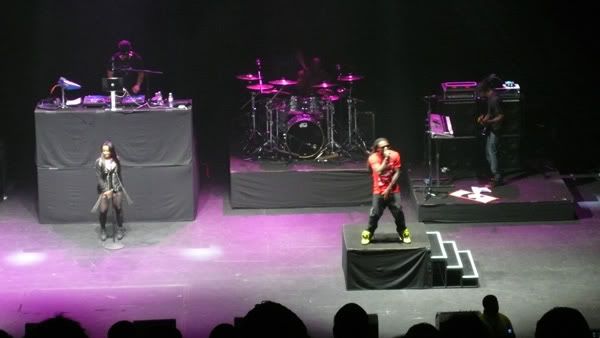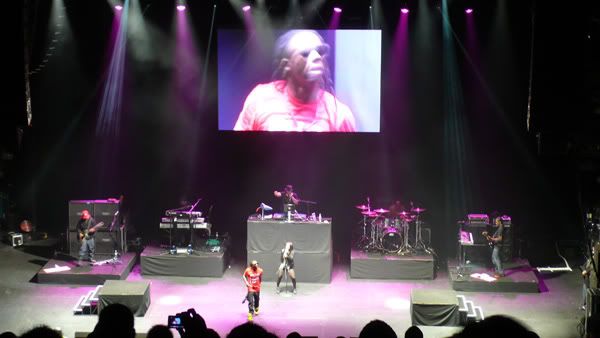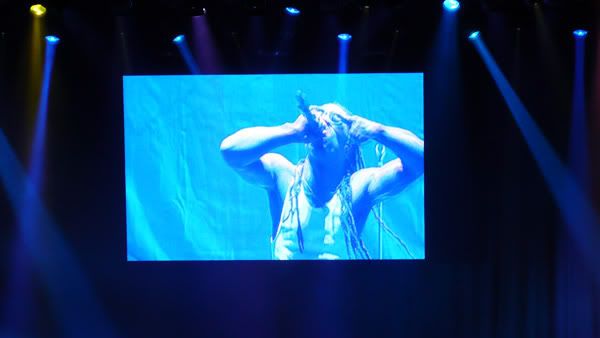 This is when "We Taking Over" came on.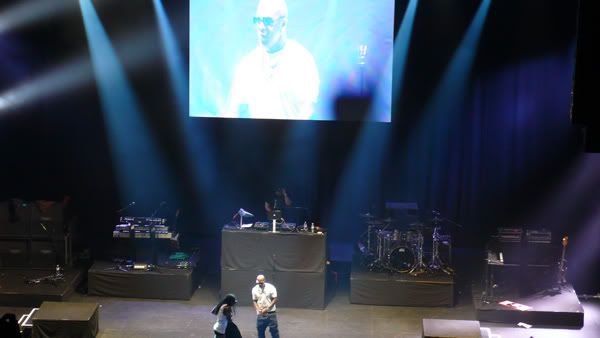 Mack Maine, Birdman & Weezy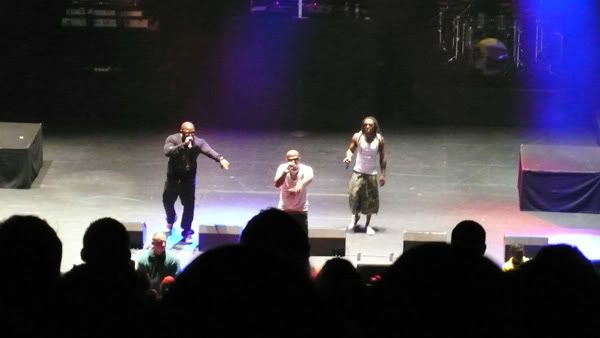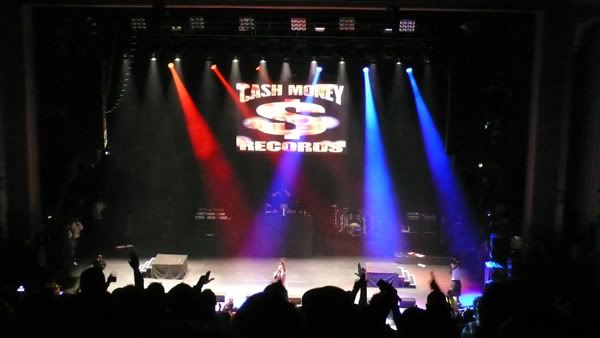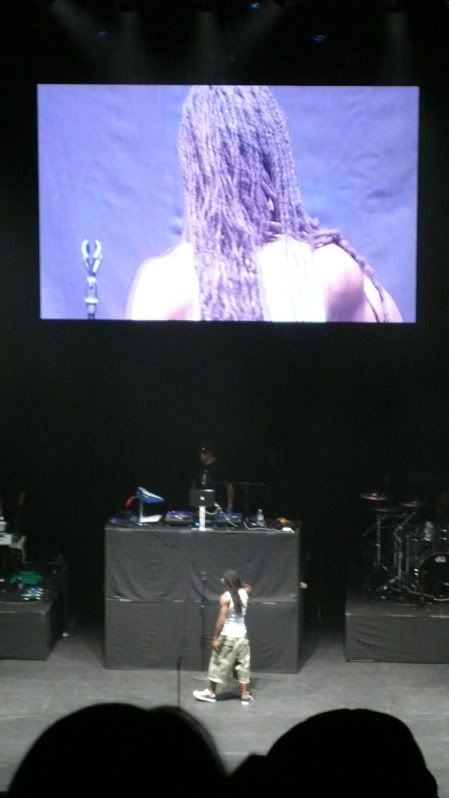 Shanelle, Mack Maine, Gudda Gudda, Weezy, Birdman & Jay Sean (who the home crowd went nuts for).
Lil' Wayne - 1000 Degrees