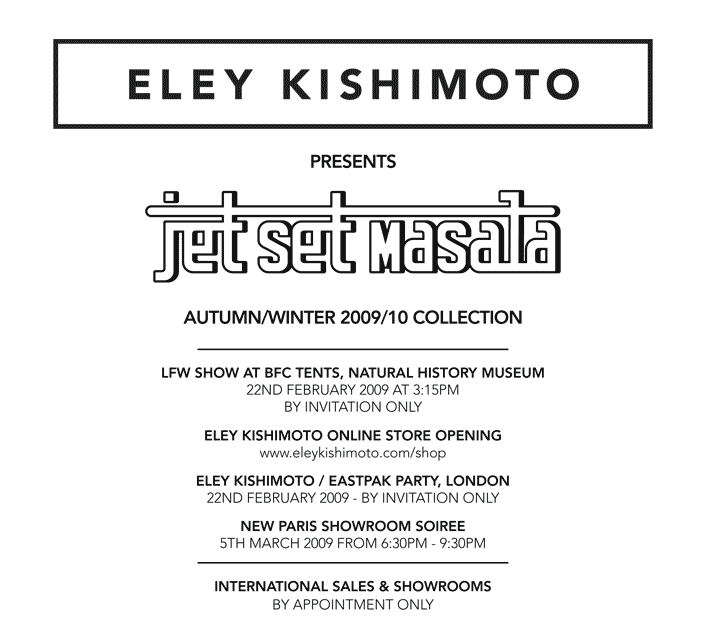 Forgot to post this the other day...
Some more info on the Eley Kishimoto x Eastpak London drop.
Backpacks will be available from the Carnaby Street Store from Midday 3rd February.
Regular backpack will retail for £60 and the Padded Backpack that can hold a skateboard will be £90.
1000 of each numbered.
The Dream - Rockin That Thang Remix ft. Fabolous, Juelz Santana, Rick Ross